I'm Published in Germany - Part I
I'm super excited to announce that the German publication, Eltern has featured two of my photos in a recent online article about real family life and documentary style family photography.  My work is featured along with some other amazing Documentary Family Photographers from all over the world.  I've been told that this is one of the biggest parenting and family media outlets in Germany!  
It makes me so happy to see that people all over the world are getting exposed to the art of family photojournalism and falling in love with it.
Click here to link to the article and see if you can find my photos...I've included an English translation below.  Stay tuned for Part II.  Enjoy!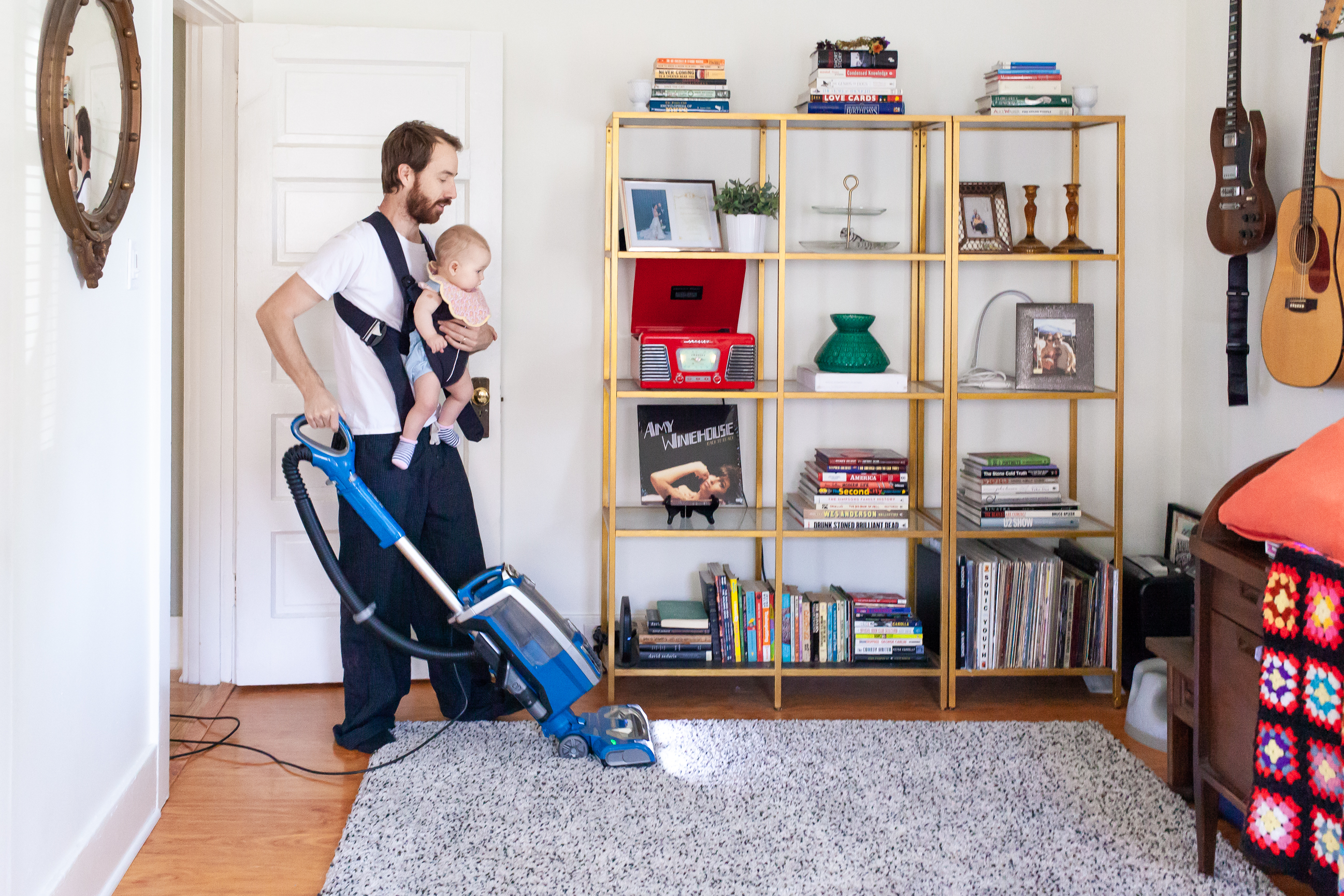 ARTICLE TRANSLATION
Article title:
This is what family life really looks like
Text:
Perfectly staged family pictures, as we often see them on Instagram and the like, can be inspiring and also quite adorable. However, they do not do justice to real life. Our opinion: family is colorful, chaotic, wonderful - and that's what you should see. These impressive photographs show how everyday life with children really is!
Photos where all family members smile nicely and dapperly into the camera, sure parents like that. The fact that the photographer had to wave a stuffed animal or cuddly toy for 20 minutes in order to capture this golden moment - doesn't matter. And after working so hard for the one photo, parents have earned it to show a bit of glitter if they want to on their insta feed. But let's not forget the beauty of real family life! Everyday life with children has its own charm. Dirty mouths, silly faces, tired parents - that's pure life. These are the moments that bring a smile to the face or the "remember whens" to parents and children many years later.
And because of that, Documentary Family Photographers Worldwide (DFP) has set itself the task of photographing families as they really are. The photographer community wants to incorporate all facets of family life into their work and make professional family photography more varied and honest. For this reason, the photographers do not ask families to go to the studio, but instead to spend one or even several days at their side. The result? Impressive! 
You can see for yourself in the picture gallery here. Tidy kitchens? Accurate clothes? Poses? No way! Here life is raging.
Do you want to know more about "Documentary Family Photographers Worldwide" or have authentic pictures of your own families made? At www.documentaryfamilyphotographers.com you can find family documentary photographers near you. You can see even more beautiful pictures on Facebook and on Instagram.